What's new

NBN Solutions
With high speed broadband Internet connections becoming more affordable, we are offering great packages to set up and connect our business customers with NBN Internet. We will be contacting our customers soon regarding our new NBN packages.

NBN BROADBAND

$99.00* per Month

Unlimited Download!!

Virus Alert

Are you protected from the latest virus threats?

To check your computer/workstation for these and many more viral programs, click here to look-at the website of our preferred commercial antivirus program provider.

Or here to download a free, but not comprehensive, anti-virus program called

Or here to undertake a free anti-virus scan without downloading a program.

Or speak to one of our support engineers regarding protecting your systems.

FAX to email - have all your faxes sent to your email. Saving you paper and toner/ink.
Receive faxes without a phone/fax line!!
For Office Technology and Computer Equipment

Flexirent is a sensible way to pay for technology such as computers, office equipment, digital cameras and IT equipment. You can spread the cost of equipment over its useful life, yet it is flexible enough to allow you to upgrade to new equipment at any time. (Conditions apply).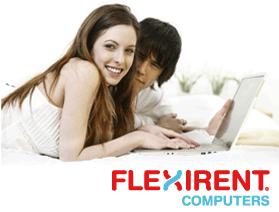 Who we are

Since our establishment in 1998 we have been providing leading edge technology solutions based on the following core principles -

Understanding

Practical Functionality

Results Driven

What we do

Outline of our services:

Consulting on IT strategy development
IT Helpdesk support , troubleshooting, and preventative maintenance
Wireless, remote access and VPN solutions
On-Site Application training
Website design development and Hosting
Website optimisation and e-business consulting
PC sales and spare parts
Consumables for all printers sold by us
Fixed and Mobile phone solutions
MYOB Accounting support & consulting

We service Melbourne, surrounding suburbs and The Mornington Peninsular.